15 - 18 November, the four-day Plastics & Rubber Indonesia 2023 is held at the Jakarta International Expo.
Kaiming, booth number D1-8717, shows 2 servo motor injection molding machines, KM200KK and PD168-KX.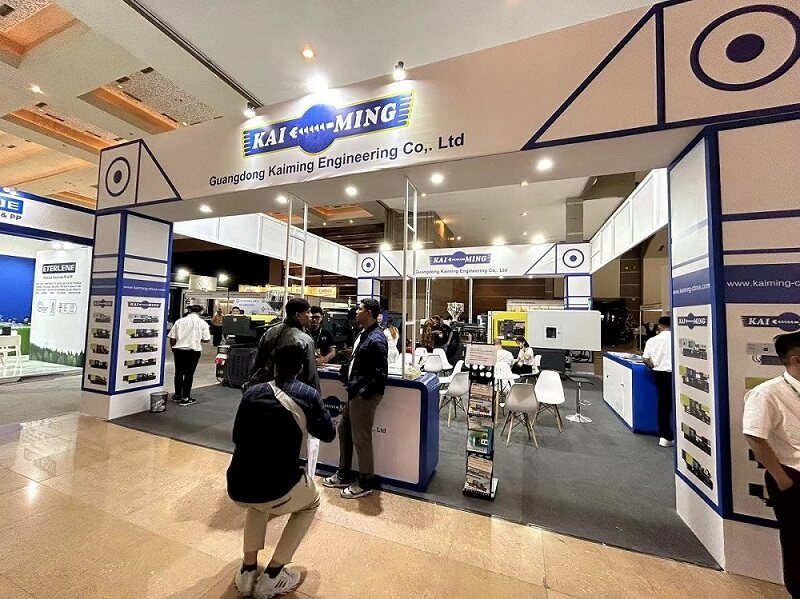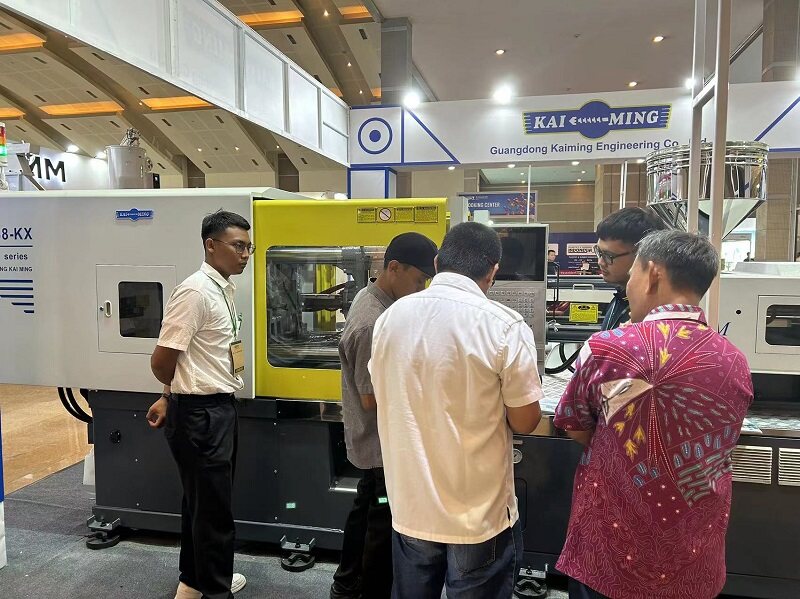 KM200KK injection molding machine is brand new serie features, with significant improvements in production efficiency, precision and stability, and higher motor power, new design injection unit, to ensure that it can meet customers' production needs for various plastic products more efficiently.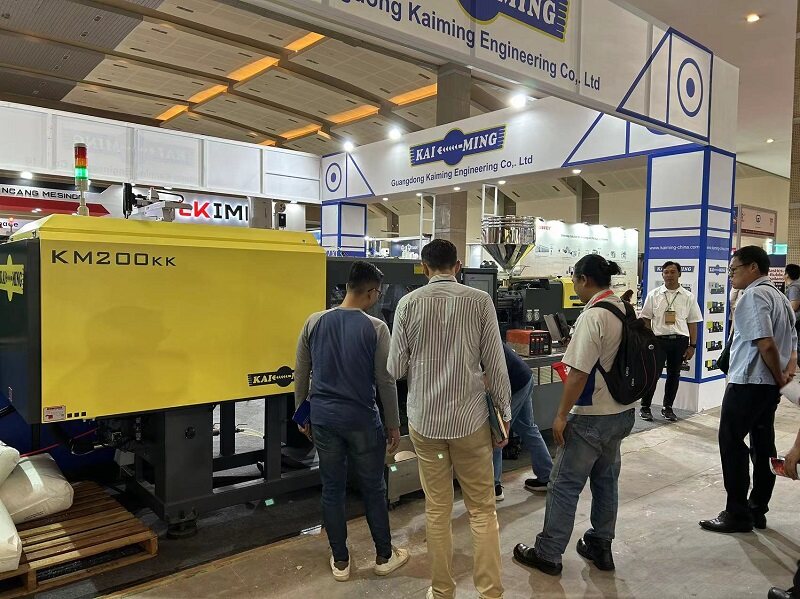 KAIMING has built a sales and after-service team in Indonesia, to increase customers' confidence and trust in our products.