Start our agent
We are one of the large-scale manufacturer specializing in the research, design, development and production of servo plastic injection molding machines for close to 24 years in China, factory covering 600,000 square meters. Become a part of our overseas sales team!
We do have an up-50-ton-unit and 3,000 tons monthly capacity iron foundry. Main parts of injection molding machine like mold platen, tie bars, injection unit parts, toggle clamp parts, etc. All are manufactured and processed by ourselves.
Kaiming has won overseas customers' trust. We sell to these countries : America, Canada, Mexico, Brazil, Russia, Turkey, Malaysia, Morocco, Algeria, Indonesia, Italy, India, Thailand etc.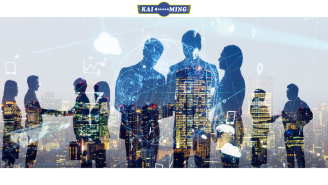 START YOUR FUTURE
Let success to tie us together. Our team is young professionals, and fast response.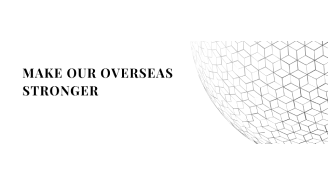 MAKE OUR OVERSEAS STRONGER
We need strong sales team and technicians, customer after-service people. We always welcome personnel reinforcement!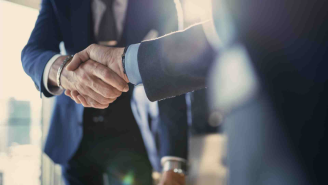 APPLY NOW
Apply now –Show us what you need and what you have. We look forward to meeting you!